+38067-644-44-43
+38095-224-57-97
Mon-Fri: 9:00 - 18:00; Sat: 10:00 - 17:00
Ukraine, Dnipro, Troitskaya st. 3, of. 5
Ukraine, Kyiv, Velika Okrugna st. 4

Video blog of the company "TERMODOM"
Video blog of the company "TERMODOM"
In this section we show and talk about our production, installation, insulation of houses with thermal panels of our production. Also here you can watch a video about tests, reviews of various ways of warming house facades, including thermal panels from different manufacturers.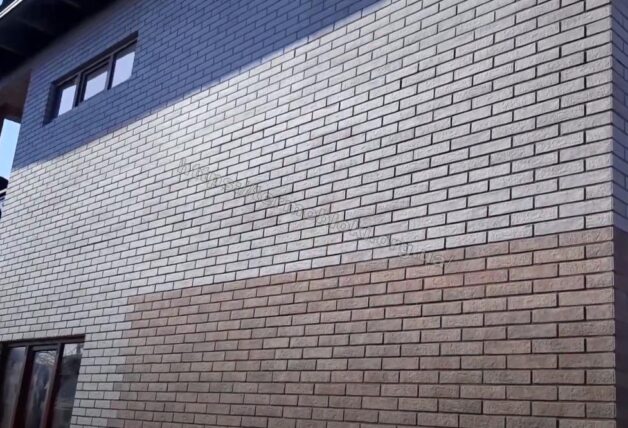 Thermal insulation of the house with "Termodom" thermal panels. Porcelain stoneware tiles "Brickstyle"
Insulation of the facade of the house with thermal panels "TERMODOM" with ceramic granite tiles "Brickstyle" – "london smoke" and "baker street beige". Mariupol. Ukraine.
View video
Still have questions? We will call you back!
Get a free consultation on home insulation by ordering a call back right now!
Leave your phone.
We will contact you soon