+38067-644-44-43
+38095-224-57-97
Mon-Fri: 9:00 - 18:00; Sat: 10:00 - 17:00
Ukraine, Dnipro, Troitskaya st. 3, of. 5
Ukraine, Kyiv, Velika Okrugna st. 4

Sarny (brikstyle white)
Region
m. Sarny. Rivne region. Ukraine.
Description
Sarny. Thermal panels Brikstyle white and strand brown
Thermal panel and tiles
OTHER PROJECTS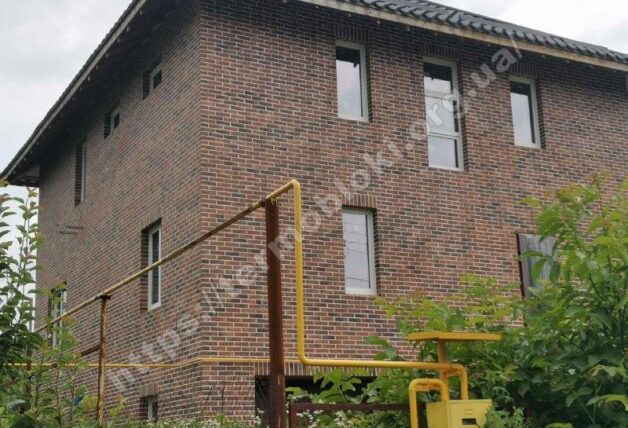 Vinnytsia (loft brick chili)
Go to object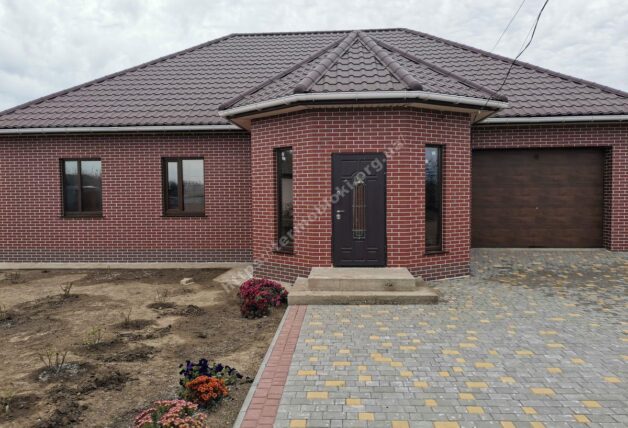 Zheleznyy Port (paradуz natural braun)
Go to object
Still have questions? We will call you back!
Get a free consultation on home insulation by ordering a call back right now!
Leave your phone.
We will contact you soon