+38067-644-44-43
+38095-224-57-97
Mon-Fri: 9:00 - 18:00; Sat: 10:00 - 17:00
Ukraine, Dnipro, Troitskaya st. 3, of. 5
Ukraine, Kyiv, Velika Okrugna st. 4

Facade thermal panels with clinker tiles - fast and stylish insulation of your home!
The TERMODOM Сompany makes firm front thermopanels with a clinker tile, and also offers their professional installation. For 15 years on the market the THERMODOM company warmed with the thermal panels more than 1000 houses across all Ukraine. We are not new to construction, and we can guarantee the quality of both the thermal panels themselves and their installation. Our mission is to make your home warm and beautiful!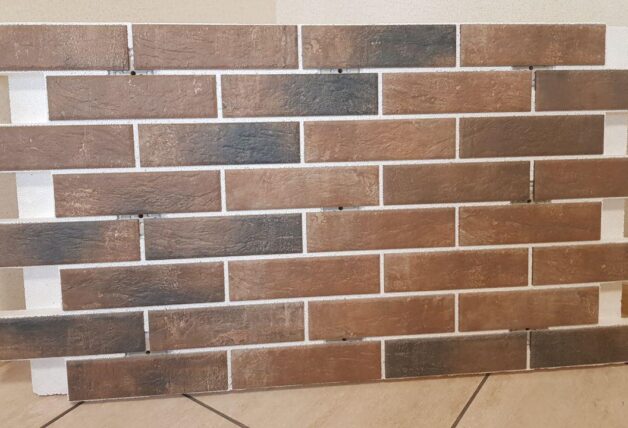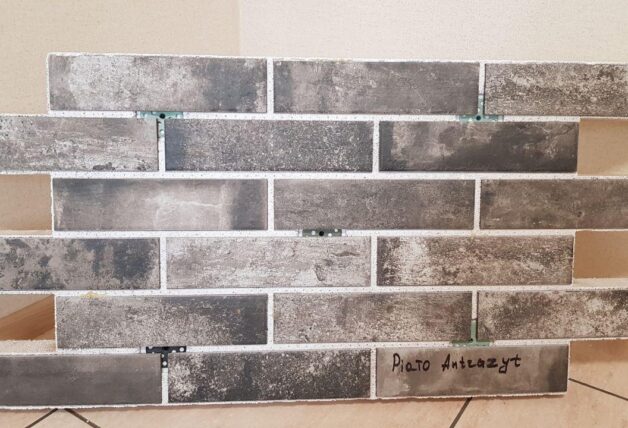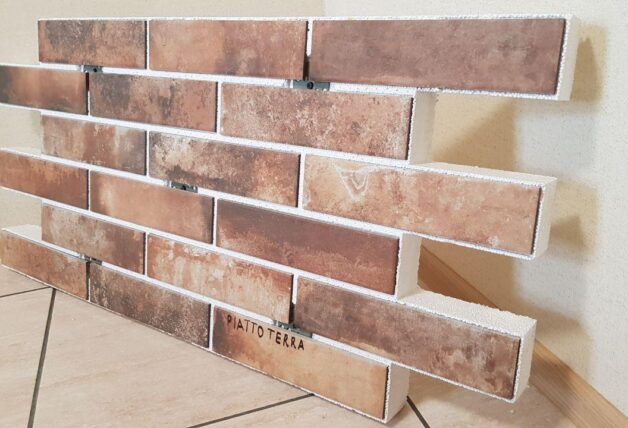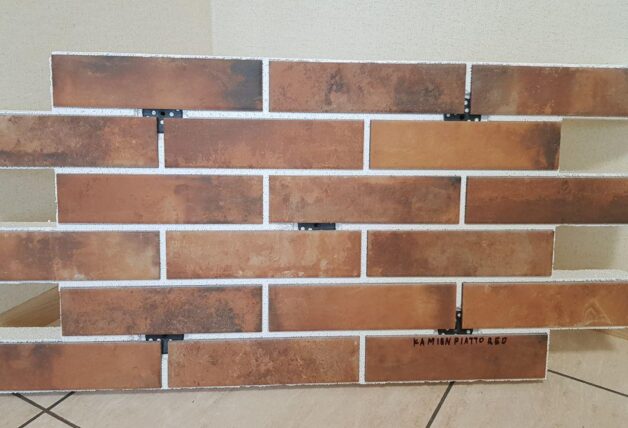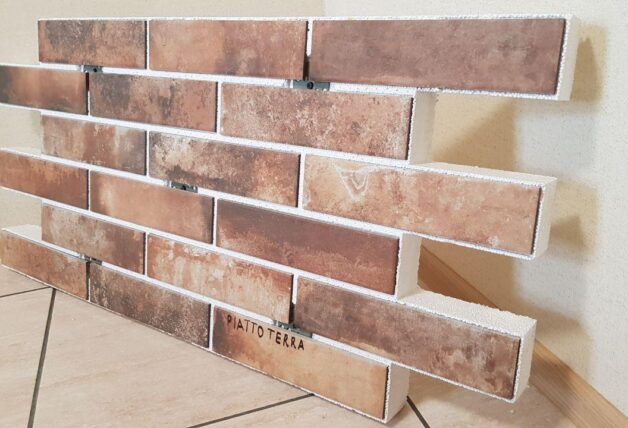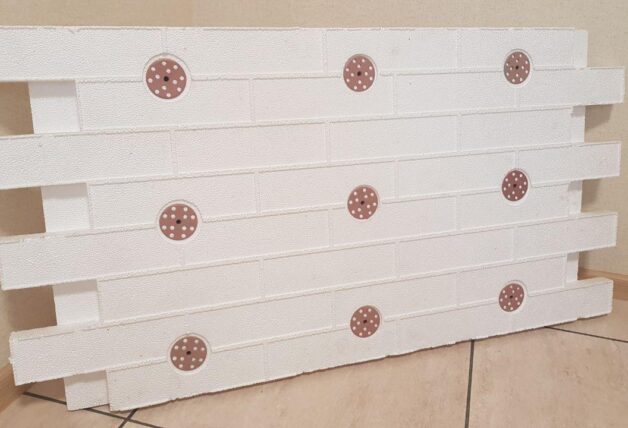 Polish finishing tiles Paradyz and Cerrad, Brickstyle porcelain tile, Rubeleko and Fagot facade tiles are used for finishing. We cooperate directly with European plants. Our suppliers produce grouts to fill the seam specifically for our thermal panels.
thermal panel thickness:
40 mm - from 830 uah/m2
50 mm - from 890 uah/m2
60 mm - from 915 uah/m2
80 mm - from 980 uah/m2
100 mm - from 1060 uah/m2
Catalog

Blank of a thermal panel on which a tile from a cleaner, porcelain tile and limestone-shell rock is already pasted is the best of the decisions available on the market to save as much as possible heat in the house. Thanks to such facade thermal panels it is possible to save on heating to 70%, and facing for many years will protect walls and will look, as a smart brickwork. In addition, they are easy to install and also cost-effective.
Video reviews and presentations
Unlike other companies, we do not buy sheets of expanded polystyrene, and we make preparations from polyfoam of 35 density. This insulation contains special substances to repel insects and rodents. Thermopanels are pressed exactly on the form and have accurate geometry for simplicity of installation and receiving effect of an ideal bricklaying.

To buyers were sure of our production and services, we openly show everything: from process of production of polyfoam and its facing by clinker to installation facade thermal panels and finished objects. Here you can see all the videos.
See More
Used additional materials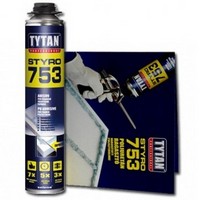 Foam adhesive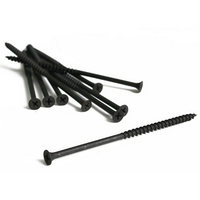 Self-tapping screws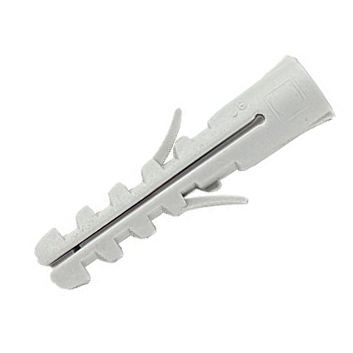 Dowels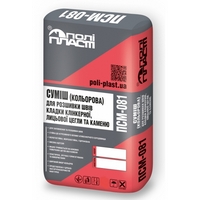 Grout
The price of additional materials per 1 sq.m. - from 50 to 60 uah
Delivery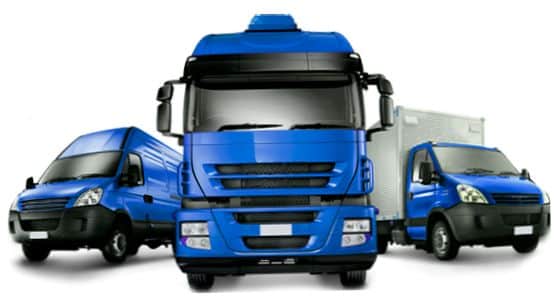 DELIVERY OF GOODS IS CARRIED OUT by accompanying transport THROUGHOUT THE TERRITORY OF UKRAINE. There are always samples of products that you can see in the office or receive by mail. It is possible to see our work by visiting an object of interest in any region of Ukraine.
Installation of front thermal panels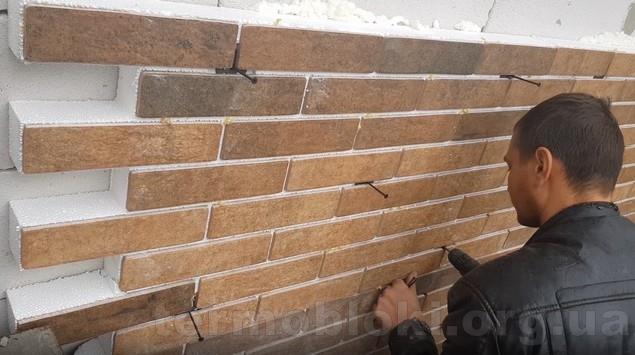 Our clients can choose: to buy only panels and to warm the house by own forces, or to order installation of thermal panels from the THERMODOM command. Thermal panels are easier to install than other materials and methods of insulation, as the panels are assembled like a puzzle, already have built-in umbrella dowels and finishing only need to mash the seams. And the installation ordered from our experts, and absolutely will relieve you of any worries: it is necessary to accept only work and to enjoy the warm house with beautiful walls.
Own staff of installers
Work - from 250 to 300 UAH per sq.m. (Including seam grout)
Work (slopes) - from 150 to 200 UAH per 1 running meter
Additional work - by appointment
Why do 85% of customers
recommend Termodom Company?
1. High quality work and materials. we use high-quality ecological materials without dust and smell
2. Leader in the field of home insulation. More than 10 years in the construction services market
3. The service life of thermal panels is 50 years. Guarantee of quality of works - 10 years
4. Fast and high-quality installation
5. Prices - from the manufacturer without intermediaries. Flexible system of discounts
6. The quality of our work speaks for itself - we are recommended by hundreds of satisfied customers!
Go to Catalog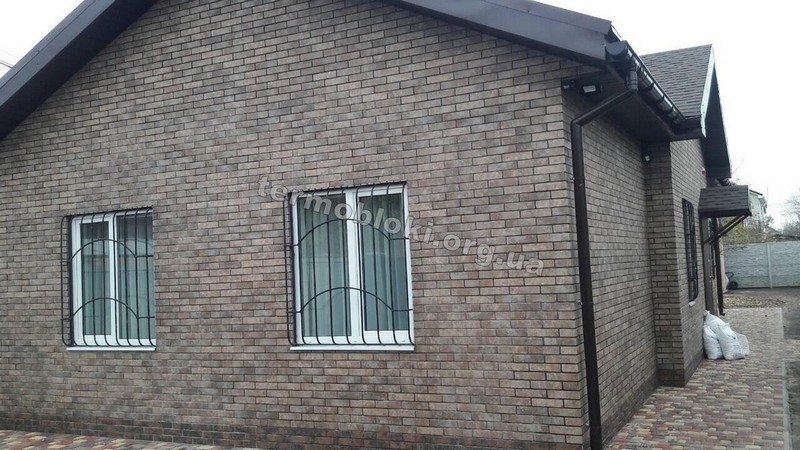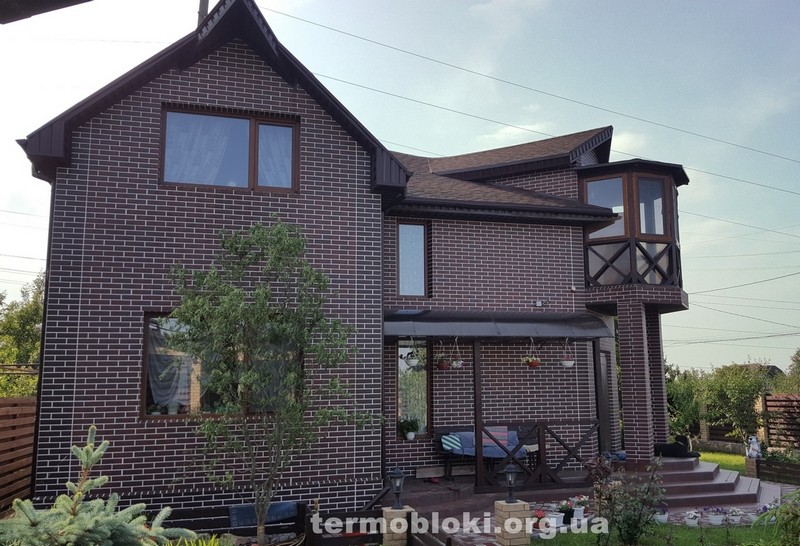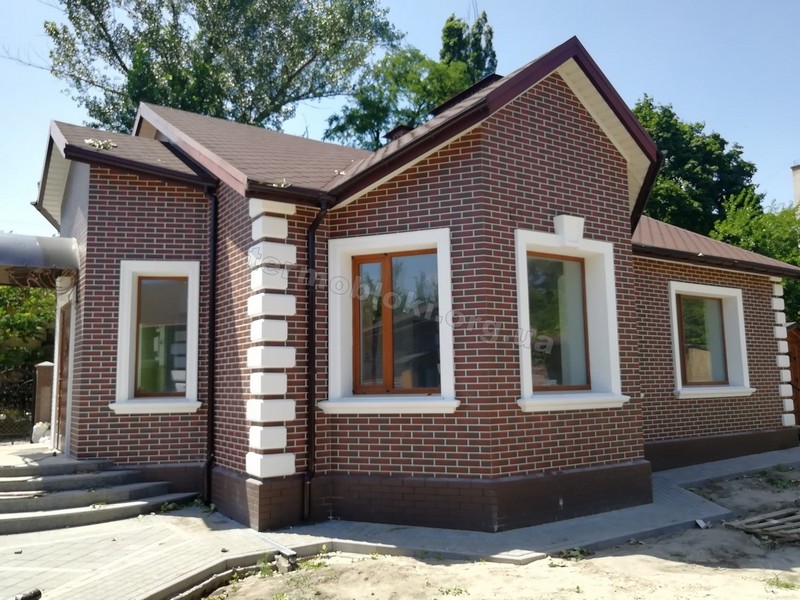 Where to find us
It is possible to order our front thermopanels, and also warming of walls with delivery across all territory of Ukraine. We will deliver your future home heat to Kiev, Zaporizhia, Kryvyi Rih, Odessa, Sumy, Kropyvnytskyi, Lviv, Kharkiv, Rivne, Vinnytsia, Mykolaiv, Poltava, Lutsk, Mariupol, Donetsk, Cherkasy, Uzhhorod, Ivano-Frankivsk, Chernihiv and others cities of Ukraine.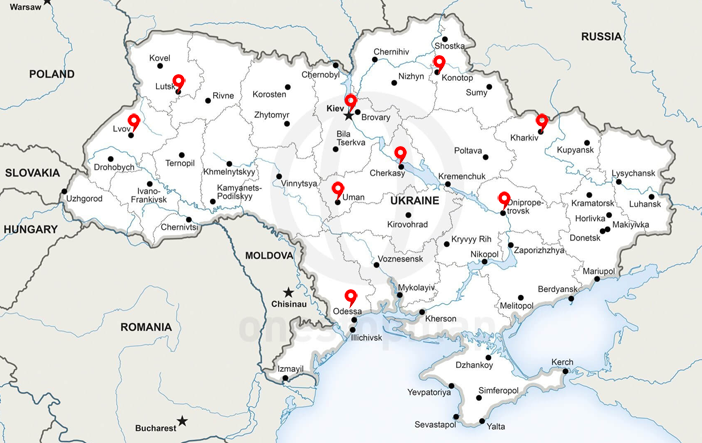 Still have questions? We will call you back!
Get a free consultation on home insulation by ordering a call back right now!
Leave your phone.
We will contact you soon