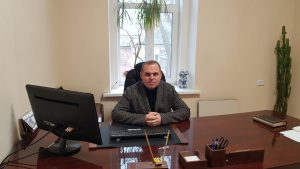 Regional manager of the company "TERMODOM" (Ukraine). Head office, Dnipro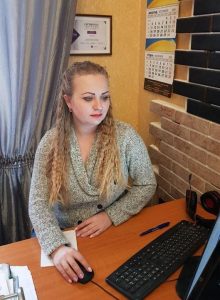 Sales Manager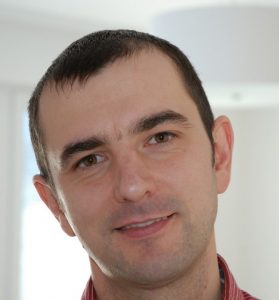 Head of Thermal Panel Production
Our story did not begin at all with business, but with a simple desire to make our own housing comfortable, warm and beautiful. Back in 2005, I was looking for high-quality insulation for my home, but in Ukraine there was no suitable solution – I had to order from abroad.
Then the idea arose to make high-quality insulation available in our country. And already in 2005, the Termodom company appeared, which began to produce facade thermal panels with clinker tiles according to European standards and technologies. No compromises: only German equipment and high quality raw materials.
Comparing different types of insulation, we realized that there is nothing more effective than polystyrene. And now we are the only ones in Ukraine who do not purchase material, but produce blanks of thermal panels from foam density 35. We are responsible for their quality, protect against insects and rodents and make them clearly suitable for the size of decorative facade tiles. And we order the tile itself at European factories: it is durable, frost-resistant and safe for health, because it is produced from natural materials – clay, limestone, shell rock and porcelain.
But the quality of the thermal panel alone is not enough to effectively retain heat – much depends on the installation. Therefore, we gathered the best installation specialists, and since then we have insulated more than 1000 houses, cottages and summer cottages throughout Ukraine. Over these 14 years, the company "Termodom" has gained a reputation as a reliable partner and a quality manufacturer. Our company is the absolute leader among Ukrainian companies for the production of facade thermal panels of European standard. This is confirmed by reviews from grateful customers and experts, as well as quality certificates.
Our experts deliver and install thermal panels throughout Ukraine, as well as provide briefings for customers who want to do this on their own. Today the company "Termodom" offers the widest selection of facade thermal panels and is constantly expanding its range.