+38067-644-44-43
+38095-224-57-97
Mon-Fri: 9:00 - 18:00; Sat: 10:00 - 17:00
Ukraine, Dnipro, Troitskaya st. 3, of. 5
Ukraine, Kyiv, Velika Okrugna st. 4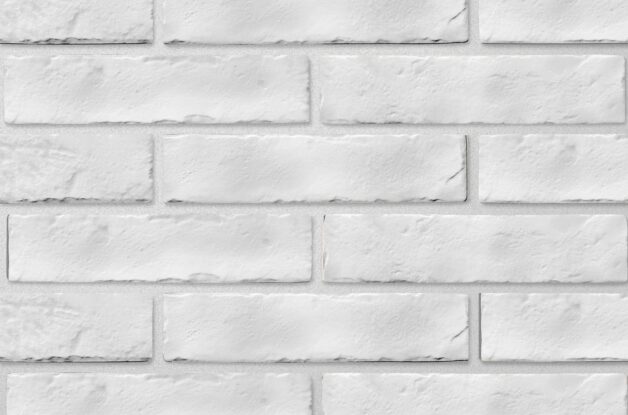 Thermal panel BrickStyle The Strand white
Article: 0128001
The price is for 1 sq.m. Thickness of a heater - 50 mm. The area of ​​one thermal panel is 0.56 sq.m. In the presence of thermal panels with a thickness of insulation 50, 60, 80, 100 mm. Specify the price of thermal panels with different thicknesses of insulation by calling the numbers listed on the website. Thermal panel BrickStyle white porcelain stoneware Delivery all over Ukraine: Uzhhorod, Chernihiv, Zhitomir, Zaporozhye, Dnipro, Kyiv, Kharkov, Donetsk, Odessa, Lviv, Cherkasy, Kirovohrad, Krivoy Rog , Lutsk, Mariupol, Nikolaev, Sumy, Vinnitsa, Rivne
BrickStyle thermopanel white
Thermal panels with frost-resistant facade tiles TM "Brickstyle" The Strand White (BrickStyle white brickstyle) were introduced by the manufacturer relatively recently, but immediately fell in love with customers. The whole secret of the popularity of this facade tile lies in a perfectly white matte color and a pleasant relief that will decorate the facade your home, making it more stylish, "light" and attractive.According to the reviews of the manufacturers themselves, The Strand White has a brutal character that best emphasizes the good taste of the customer.If you have made your choice and want to buy Brickstyle The Strand White thermal panels, we will We will gladly answer all questions.
Still have questions? We will call you back!
Get a free consultation on home insulation by ordering a call back right now!
Leave your phone.
We will contact you soon