+38067-644-44-43
+38095-224-57-97
Mon-Fri: 9:00 - 18:00; Sat: 10:00 - 17:00
Ukraine, Dnipro, Troitskaya st. 3, of. 5
Ukraine, Kyiv, Velika Okrugna st. 4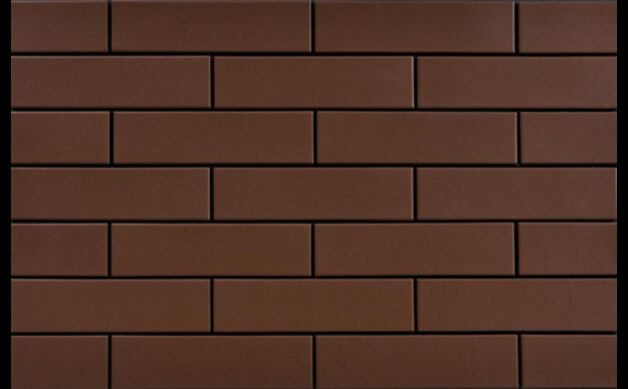 Thermal panel CERRAD BRAZ brown
Article: 0111001
The price is indicated for 1 sq. M. Insulation thickness - 40 mm. The area of ​​one thermal panel is 0.6 sq. M. Thermal panels with insulation thickness of 40, 50, 60, 80, 100 mm are available. Specify the price of thermal panels with different thicknesses of insulation by the phones indicated on the website. Thermal panel CERRAD BRAZ brown - clinker tiles in hot milk chocolate shade.
Thermal panel CERRAD BRAZ brown
Thermal panel CERRAD BRAZ brown - clinker tiles in the shade of hot milk chocolate leave an unforgettable impression.
Immediately after the restoration of the facade, the whole house looks more monolithic and as if it was made of expensive clinker bricks. It is worth noting that these heat panels are so popular not only due to their pleasant appearance, but also due to their high performance characteristics. Such thermal panels are resistant to pollution, because dust and dirt are easily washed off, while the panels are protected from dampness, fungus and rodents.
Unlike most other heaters, thermal panels with clinker tiles do not suffer so much from direct sunlight or moisture. If you are interested in learning more about Cerrad Braz brown thermal panels, our managers are ready to answer all your questions.
Still have questions? We will call you back!
Get a free consultation on home insulation by ordering a call back right now!
Leave your phone.
We will contact you soon