+38067-644-44-43
+38095-224-57-97
Mon-Fri: 9:00 - 18:00; Sat: 10:00 - 17:00
Ukraine, Dnipro, Troitskaya st. 3, of. 5
Ukraine, Kyiv, Velika Okrugna st. 4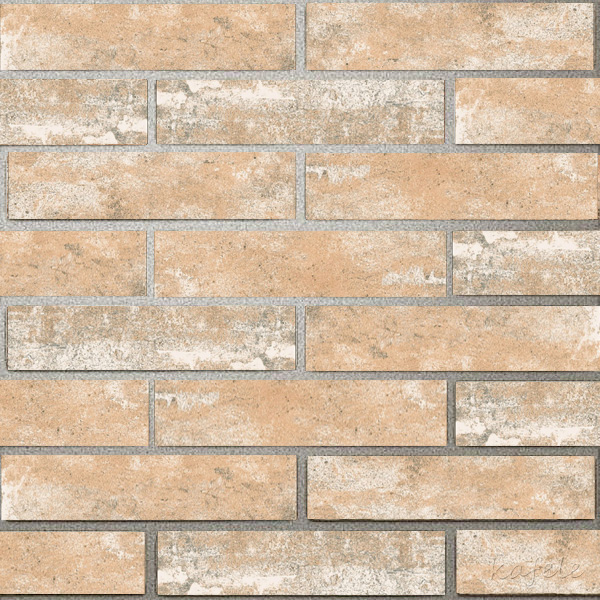 Thermopanel BRICKSTYLE LONDON CREME
Article: 0133001
The price is for 1 sq.m. Thickness of a heater - 50 mm. The area of ​​one thermal panel is 0.56 sq.m. In the presence of thermal panels with a thickness of insulation 50, 60, 80, 100 mm. Specify the price of thermal panels with different thicknesses of insulation by calling the numbers listed on the website. Thermal panel with facade tiles BrickStyle BRICKSTYLE LONDON CREME porcelain stoneware golden tile 250x60 Delivery all over Ukraine, Dnipro, Kyiv, Kharkov, Donetsk, Odessa, Lviv, Cherkasy, Kirovograd, Krivoy Rog, Uzhgorod, Chernihiv, Zaporozhye, Zhytomyr, Lutsk, Mariupol, Nikolaev, Sumy, Vinnitsa, Rivne

If you are thinking about buying a thermal panel with BRICKSTYLE LONDON CREME facing tiles, our experts will advise you on all your questions. You can also insulate and decorate the facade of the house with these thermal panels.
Objects insulated with thermal panels with BRICKSTYLE LONDON CREME porcelain stoneware tiles
Still have questions? We will call you back!
Get a free consultation on home insulation by ordering a call back right now!
Leave your phone.
We will contact you soon