067-644-44-43
095-224-57-97
Mon-Fri: 9:00 - 18:00; Sat: 10:00 - 17:00
Ukraine, Dnipro, Troitskaya st. 3, of. 5
Ukraine, Kyiv, Velika Okrugna st. 4


562,00 ₴
Thermopanel Rubeleko Clinker
Article: 0136006
The price is specified for 1 sq. M. Thickness of a heater - 60 mm. The area of ​​one thermal panel is 0.6 sq. M. Thermopanel Rubeleko Clinker for warming of walls and a facade of the house, the apartment, a fence.
Thermopanel Rubeleko Clinker
You can buy the Rubeleko Clinker heat panel for warming of facades of houses with a front tile of Rubeleko of the Clinker color from the known Belarusian producer at us at the most favorable price in Ukraine. These thermal panels are popular among buyers due to their high quality and compliance with established environmental standards. It is worth mentioning that Rubeleko products are similar in their characteristics to the fagot thermal panels made in Ukraine. These thermal panels will be a great choice for those who prefer the classics in all its manifestations. The rich classic color of the facade tile glued to the panel will be perfectly suitable not only for warming and maintenance of a microclimate, but also for refreshment of appearance of the private house. After facing the housing will look monolithic and rich, thanks to imitation of an ideal brickwork. If you decide to buy thermal panels from a Belarusian manufacturer, our managers are always ready to help and provide all the necessary information.
OTHER THERMOPANELS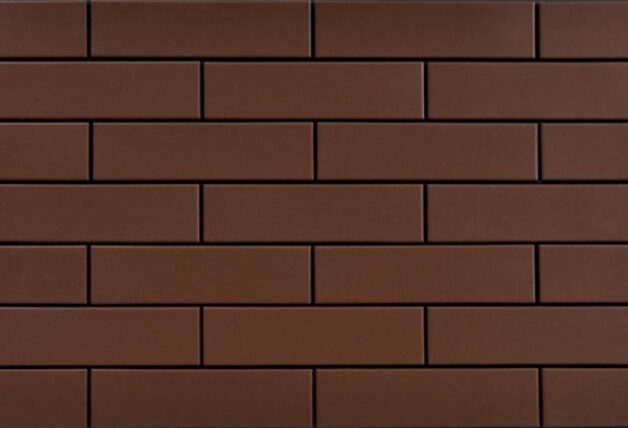 Thermal panel CERRAD BRAZ brown
Details
Thermopanel FAGOT brown structural
Details
Still have questions? We will call you back!
Get a free consultation on home insulation by ordering a call back right now!
Leave your phone.
We will contact you soon