+38067-644-44-43
+38095-224-57-97
Mon-Fri: 9:00 - 18:00; Sat: 10:00 - 17:00
Ukraine, Dnipro, Troitskaya st. 3, of. 5
Ukraine, Kyiv, Velika Okrugna st. 4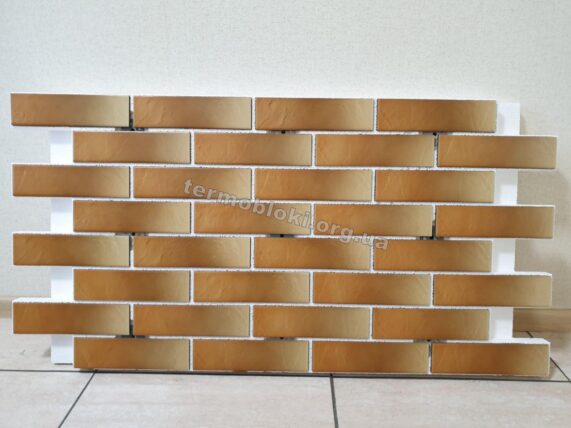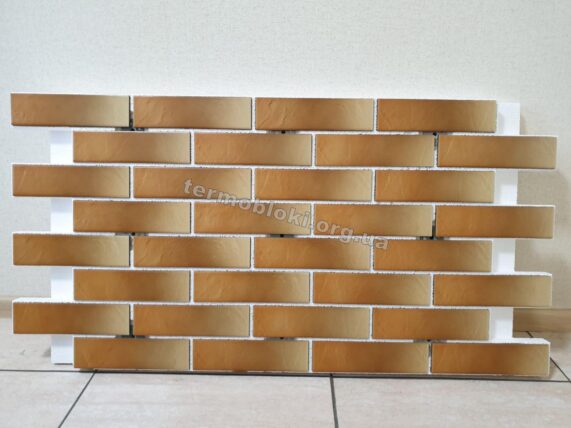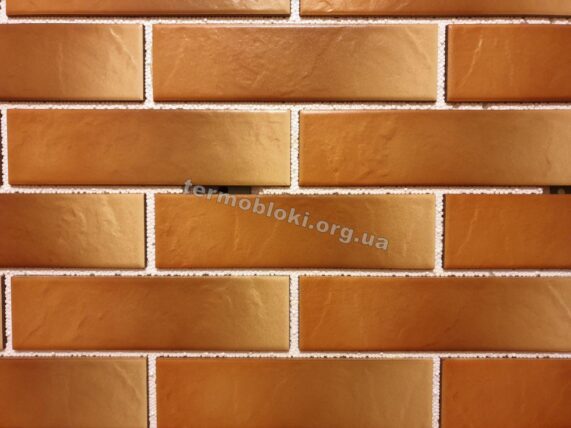 576,00 ₴
Thermal panel PARADYZ ALFA OCHRA
Article: 0138002
The price is indicated for 1 sq. M. Insulation thickness - 40 mm. The area of ​​one thermal panel is 0.6 sq. M. Thermal panels with insulation thickness of 40, 50, 60, 80, 100 mm are available. Specify the price of thermal panels with different thicknesses of insulation by the phones indicated on the website. Thermal panel PARADYZ ALFA OCHRA (245x65).
Heat panels PARADYZ ALFA OCHRA attract attention with a pleasant combination of soft shades of beige and ocher colors. Such a tandem resembles aromatic coffee with homemade pastries and is involuntarily associated with home warmth and hospitality. When purchasing thermal panels with clinker tiles PARADYZ ALFA OCHRA, you can be sure of your choice.
High quality materials will ensure durability of thermal panels, and the absence of organic components will make them invulnerable to rodents, mold and mildew. In addition, the panels can be used not only as an external insulation, but also as an external decor or a means for the restoration of the facades of dilapidated buildings. If you want to insulate your home with high quality and refresh its appearance - buy PARADYZ ALFA OCHRA heat panels from us at the most tempting prices!
Still have questions? We will call you back!
Get a free consultation on home insulation by ordering a call back right now!
Leave your phone.
We will contact you soon